Our Founder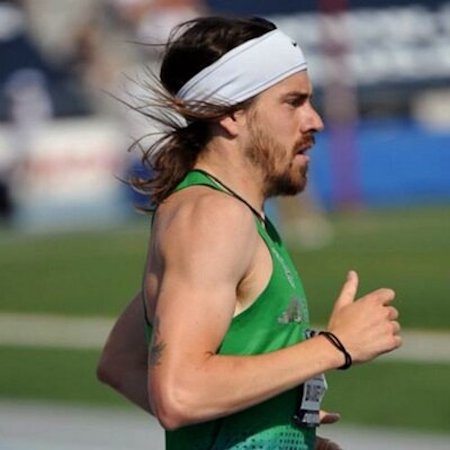 Ben Blankenship
Ben Blankenship's passion for running began when he was 12 years old at an all-comers track & field meet, where a community came together to provide free opportunities on the track and in the field for people of all ages. He has since become an Olympian (Rio 2016), World-Record Holder, and three-time U.S. Champion.
Our Board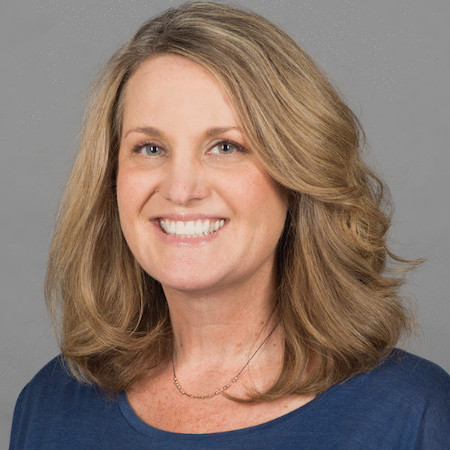 Carolyn Stein
President
Carolyn Stein has served as the executive director of BRING Recycling for nearly a year and half. Carolyn has been involved with the organization for about nine years, starting out as a part time employee before working her way to the top. Carolyn's commitment to fostering sustainable business practices throughout the Eugene-Springfield area is reflected by her involvement with a plethora of local organizations. She serves as commissioner for the city of Eugene's Sustainability Commission, program director of Re:Think Business, and sustainability coordinator of the Emerald City Roller Girls.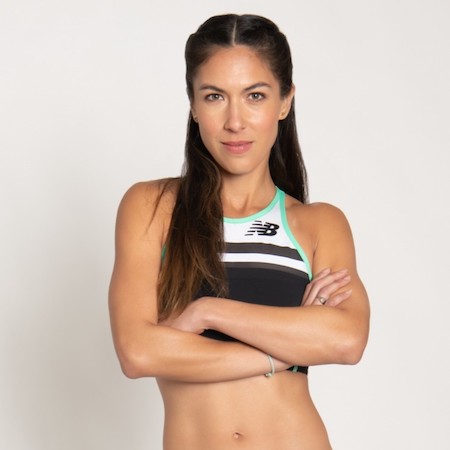 Stephanie Garcia
Vice President
Stephanie Garcia started her foray into athletics as a walk-on to the University of Virginia's track and cross-country teams, qualifying to compete at the NCAA Outdoor Track and Field Championships as a true freshman and winning an ACC Conference title as a sophomore. After nine seasons as a professional track athlete, sponsored by New Balance, Stephanie has transitioned to OCR and trail racing while also embarking on the next phase of her career: College athletic administration. Stephanie's long-term vision: Supporting student-athletes as they pursue their own dreams, on and off the field of play.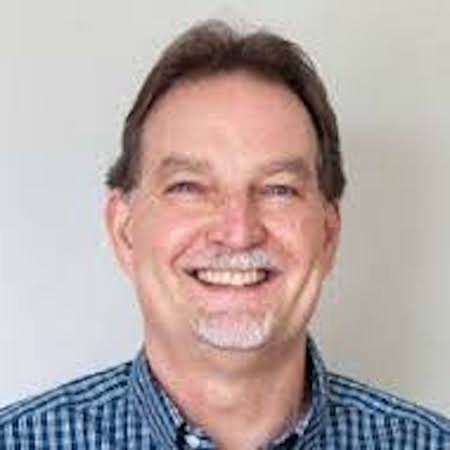 Curtis Anderson
Secretary
Curtis Anderson grew up in Wisconsin, and has always been passionate about sports. He graduated from UW-Madison with a degree in Journalism in 1978, and began a distinguished 35-year newspaper career, including stops in Newport and Coos Bay, before joining The Register-Guard in 1986. He spent 27 years at the R-G, where track & field eventually became his main beat. In the fall of 2013, he left the newspaper industry to become Director of Communications at TrackTown USA for five years.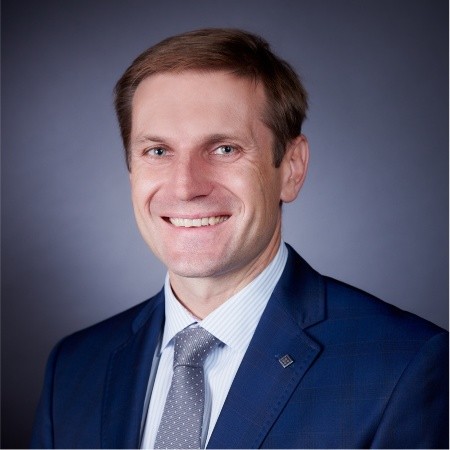 Piotrek Buciarski
Treasurer
An Olympian and the Danish World-Record Holder in the Pole Vault, Piotrek Buciarski is a University of Oregon graduate who has made a career in both on and off the field. Upon retiring, Piotrek embarked on a career in marketing, working with both Curtis and Karen at TrackTown USA, before settling into finance. Piotrek now serves as the Senior Vice President of the Commercial Banking Team for Summit Bank, where he is responsible for the management and growth of the Eugene and Springfield commercial lending team.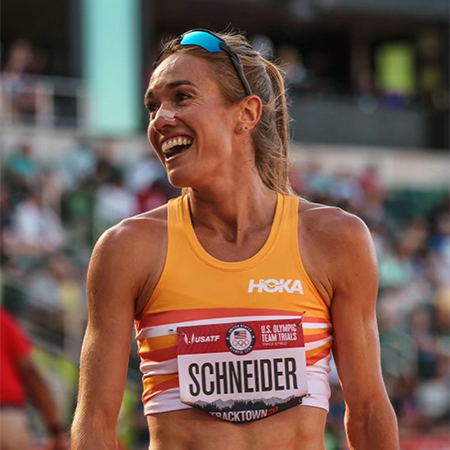 Rachel Smith
Advisor
Olympian and outdoor-lover, Rachel (Schneider) Smith lives in Flagstaff, Arizona where she currently trains to be the best runner she can be. Outside of chasing her running goals, she volunteers as a mentor ('Big Sister') in the Big Brothers Big Sisters program, is working on her Masters in Clinical Mental Health Counseling, does some online coaching, and enjoys reading, an array of outdoor activities, and spending time with her husband and their three dogs.
Our Team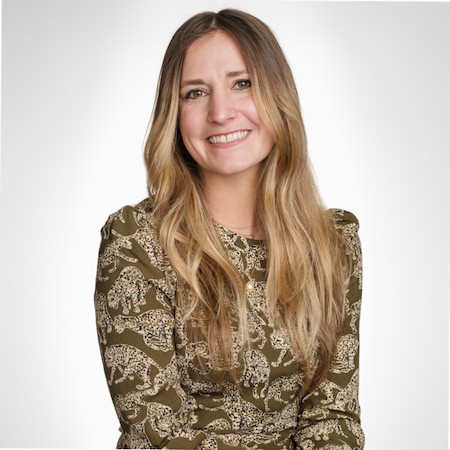 Karen Ramming
Marketing & External Communications Lead
Karen Ramming has nearly a decade of digital brand marketing and social media strategy in sports under her belt. Following her graduation from the University of Oregon, she made stops at TrackTown USA, Pac-12 Networks, Golden State Warriors, and most recently the University of Washington, where she helped launch the university's standout NIL development program. Having run throughout her youth and two years collegiately at Tarleton State University, track & field will always be the sport closest to her heart.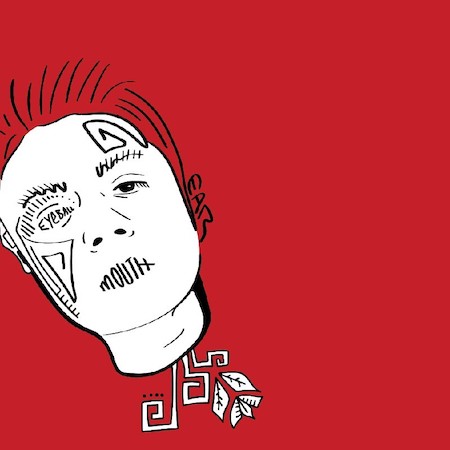 José Lule-Juárez
Creative Lead
José Lule-Juárez is a graphic designer based out of the Pacific Northwest. Born in Guanajuato, Mexico he moved to the Willamette Valley where he has resided since the age of nine. He focuses on brand identity, typography, Illustration and being himself rolling around like a tumbleweed wherever the wind takes him. He graduated with a Bachelor of Arts in Graphic Design from Portland State University.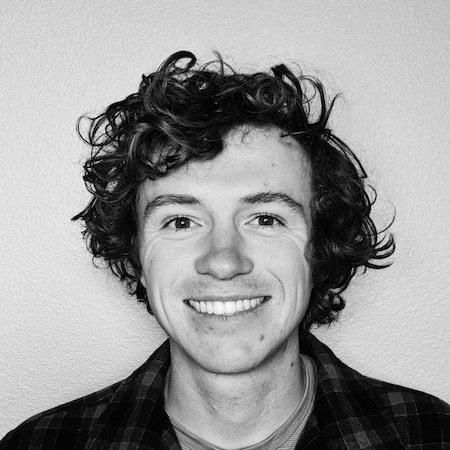 Nate Brennand
Technical Lead
A Columbia University Track & Field alumnus, Nate has established himself professionally as a successful backend software engineer. He is a Pacific Northwest native who grew up in a family that lives and breathes track & field. Nate is now based in Seattle and working at Bolt, while still finding plenty of time to get outdoors to run, hike, and ski on a regular basis.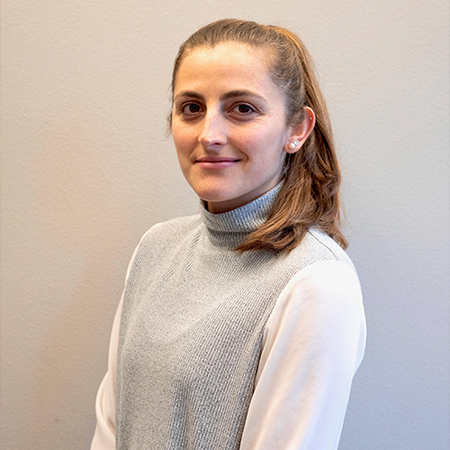 Jessi Gabriel
Operations Lead
Jessi Gabriel has been involved in the world of track and field for most of her life. Most recently, she served as the Communications Director at the World Athletics Championships Oregon22. Before that, she was at TrackTown USA for nearly 7 years. Jessi was a D1 student-athlete in track and field at the University of Minnesota and then a graduate assistant coach in the sprints and jumps.